ATOMIC IDEAS
BEGIN WITH THE RIGHT TEAM
We believe creative without proper execution is worthless! At Atomic Idea we focus on being an extension of your team, becoming immersed in your brand. We provide a full range of marketing services from strategy to brand to concept to final production. Our team has experience on the client and agency side, so we understand the challenges you face. At the end of the day, we are small by design – It keeps things personal and efficient!
Atomic advantage
Nuclear results
The process of navigating the world of digital and traditional marketing is unique for every company. With Atomic Idea's full suite of services, you can be sure we have the right marketing tactic to get everything you need to achieve your marketing objectives.
Marketing is challenging in today's market. There are many factors to consider, and the sheer amount of information makes it easy for any business to be overwhelmed. However, if you work with an effective marketing firm, you can avoid unwanted outcomes.
Atomic Idea is a brand marketing agency that delivers effective results. It is always our primary goal to provide solutions that are specifically tailored to your objectives, whether we are developing a brand, marketing plan, website, social media accounts, videos, and the like.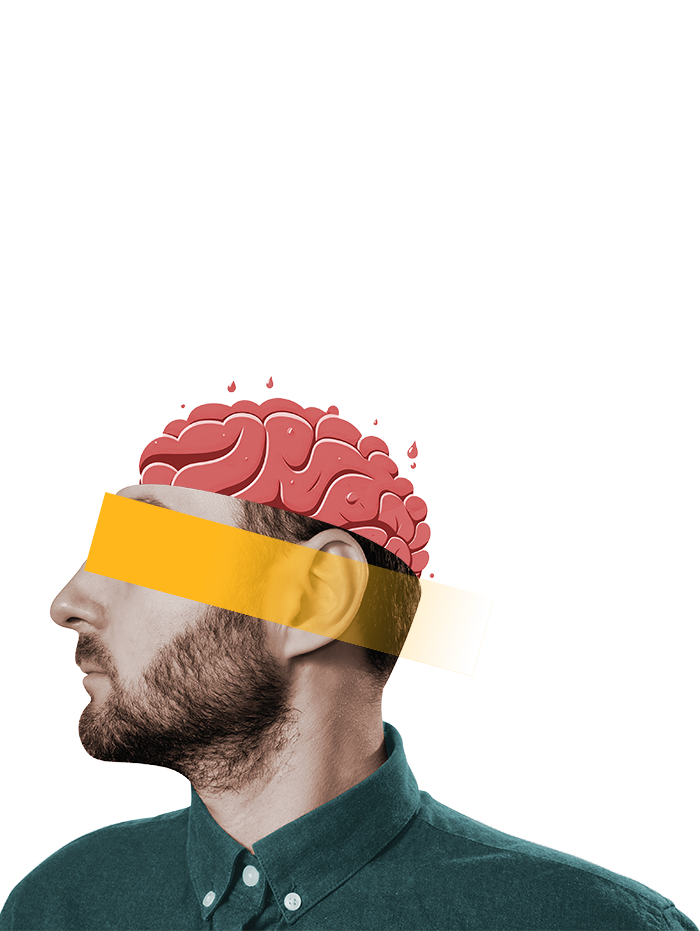 Powerful Results
VIEW OUR RECENT PROJECTS
"
"
Atomic Idea really took the time to invest in understanding our business. As a result, they really curated our brand discovery workshop process to bring out our best!
Stefan Wenger
UVconcepts
They helped us with some good ideas and a sense of what works for good business
Marshall Bradshaw
Lightning Glass
Atomic Idea is great to work with! Very detailed work and cares about the direction your company wants to go and where to invest. The updates they have made are great!
Lori Bachtel
SkyView Academy