Project Overview
No matter what the need is, we have the experience and dedication to design a printed piece that will showcase your unique story. From business cards to brochures or point of purchase displays and signage, a consistent campaign of visuals is very important to move your brand forward.
Atomic Strategy
Staying within your brand style and messaging is critical to build consistency. We always take the time up front to undertand your brand voice and identity so that whatever we are designing reflects and supports your brand.
Westin Hotels Magazine Ad
SPG Hotels Magazine Ads
Large Format Trade Show Sign
Sales Sheet
Misco. Publication Ads
Infographic Posters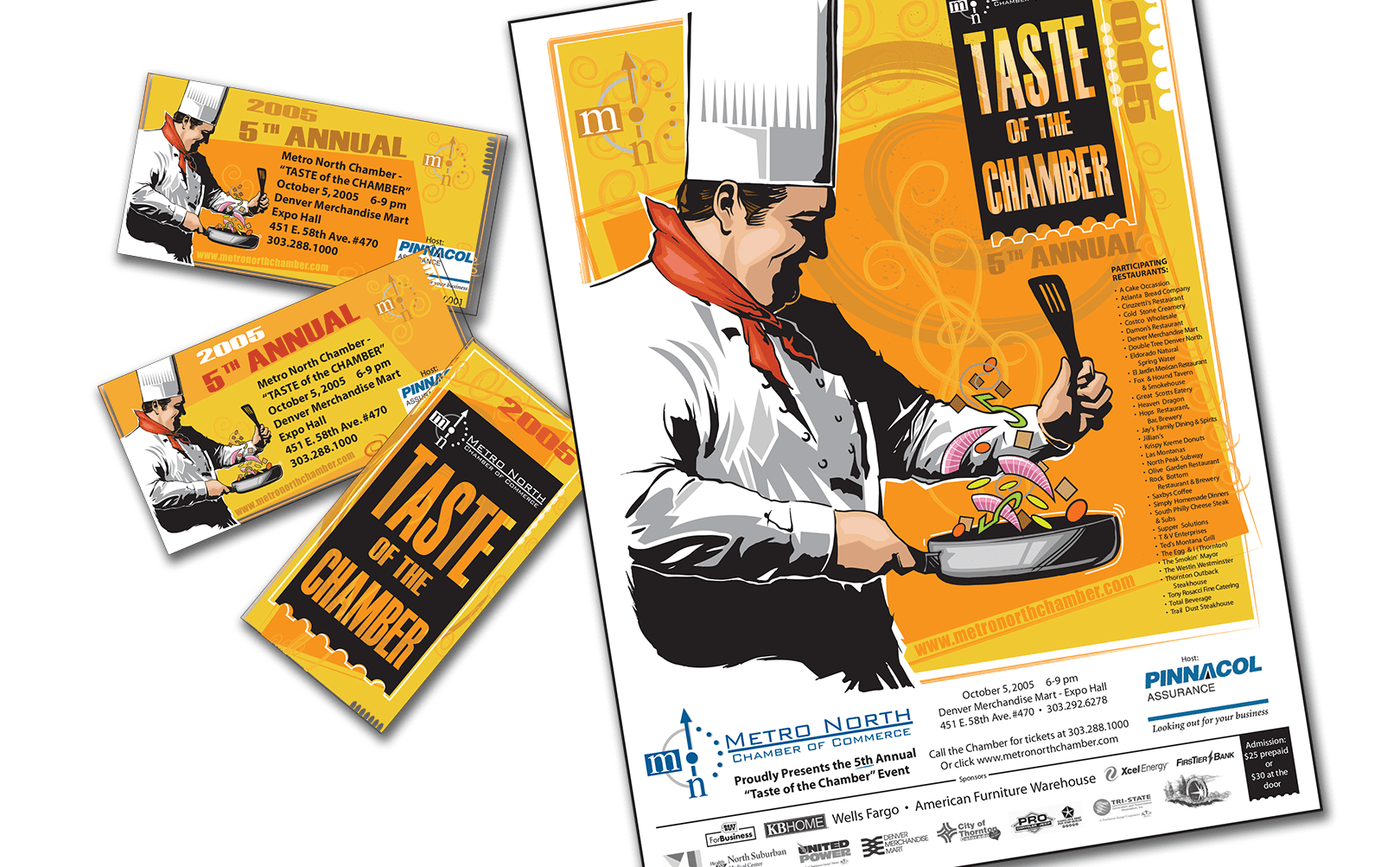 Event Posters and Tickets
Magazine Ad
Powerful Results
Print is not dead and should not be taken lightly. There are times when a printed piece is useful and will make the best impact with your audience. Atomic Idea was easy to work with and very helpful during each stage of my project.
CONNECT WITH US TODAY
At Atomic Idea, you'll work with one of the best brand and marketing teams in Colorado.